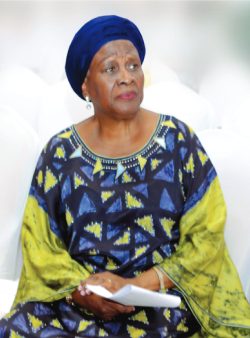 Beatrice Kolade leads the Foundation's fundraising effort and has expanded the Foundation's donor portfolio immensely.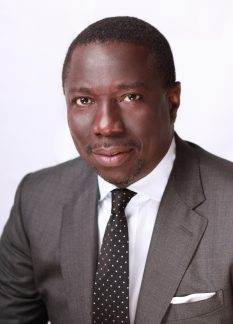 Asue Ighodalo is a founding partner of Banwo & Ighodalo, one of the foremost commercial law firms in Nigeria.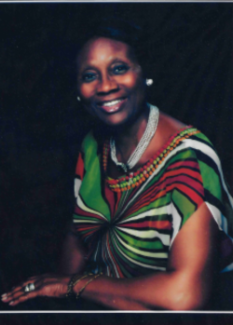 Femi Sonaike was the first female registrar of the Chartered Institute of Personnel Management.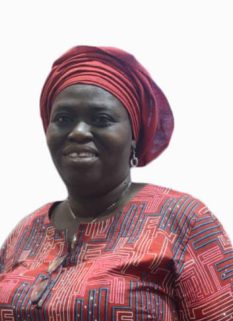 Yemi Oyeleke is the MD/CEO of YKJ Pharmafort Nig, Ltd, a flourishing retail company in Ibadan focused on providing pharmaceutical care.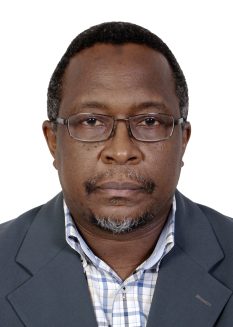 Biodun Jaji is the Founder/CEO of Corporate Leisure Limited, owners of Corporate Hospitality and Leisure Tours.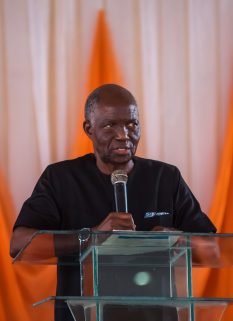 Kevin Ejiofor is a former Acting Director General, Federal Radio Corporation (FRCN).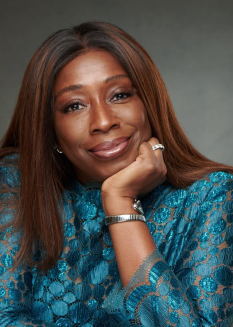 Yvonne Fasinro is a Managing Director and Head of Sub-Saharan Africa (Ex- RSA) at Bank of America Merrill Lynch.